Travel Guide
---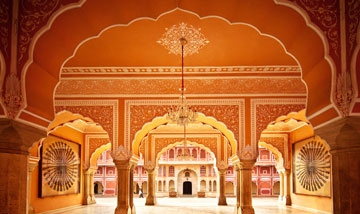 Jaipur the city which is the best best of all words existing in symbiosis and reveling in majestic glory. Modernity and heritage existing simultaneously makes it an ideal gateway for exotic Rajasthan.
Fondly called as pink city, visitors shall be enthralled and carry life long memories. Amber Fort takes on onto the dimension from where the dreams originate, while hawa mahal reminds how easily we take the breeze for granted. Jantar Mantar is a timeless legacy talking about how time was calculated in the past with wise precision.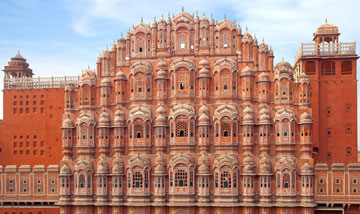 Nahargadh is a beautiful drive and up the hilly track you can see the entire city shine in pride.
You cannot imagine that how peacefully people coexist in the cluttered city making for what is the maximal human grace. They all stand on the edge of the grand Aravalli hills. A foodie paradise and a shoppers haven this land is connected by plane, train and bus.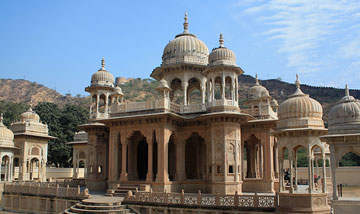 ---